The Oromo Liberation Army, Southern command has graduated new soldiers that it has been training over the past several months in a military camp in southern Oromia.
The new soldiers consist of an infantry and commando brigade and a batch of medical professionals.
The graduation ceremony was attended by the second-in-command of the Oromo Liberation Army, Jaal Gamachis Aboye, other leaders of the army as well as members of the community in the area.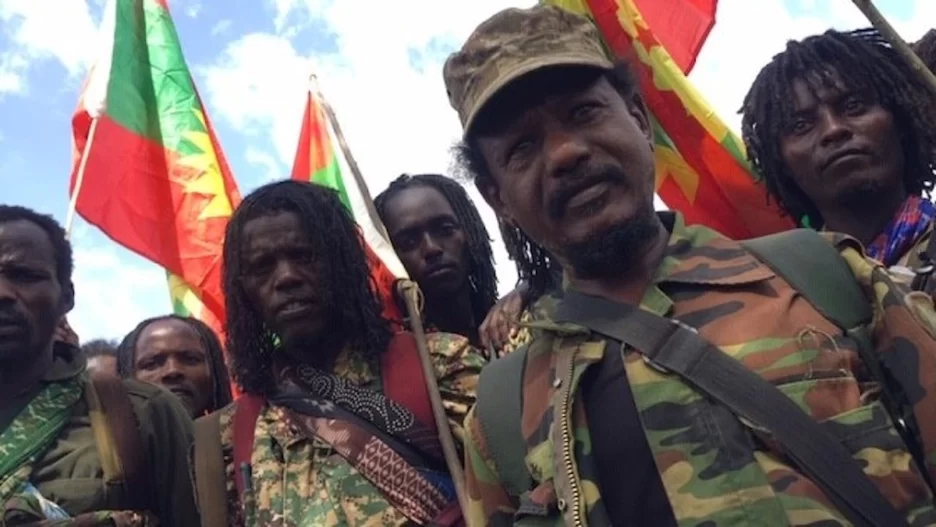 Speaking at the event, the deputy commander reminded the graduating soldiers that the Oromo was a nation that had a strong and organized army that defended itself and its neighboring nations in the past. It was a respected nation in the Horn of Africa, he added.
"The way our ancestors evaluated their weaknesses, reorganized at Madaa Wallabu, repelled their enemies in the 16th century, and liberated our land and people should be a lesson for our generation," he said.
"We are building a strong army as befits our size and great history in the African continent."
The deputy commander also called on Oromos to stand with the army.
The Oromo Liberation Army had less than five thousand soldiers in 2020. It now has between sixty-five to seventy thousand soldiers, according to some estimates. Save for a few major urban centers in the region whose population accounts for only 10% of the total, the army claims to be operating in almost all parts of Oromia.