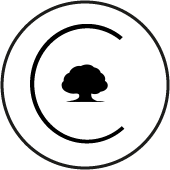 Curate Oromia a news portal that covers Oromia and the Oromo of the Horn of Africa. Although we mainly focus on the Arts and Cultures, feel free to send us your stories at [email protected], provided that they in some way deal with the Oromo. 
As you may have also noticed, many articles that cover the daily lives of the Oromo usually end up hidden in Afaan Oromo, inaccessible to those who do not speak Afaan Oromo and the outside world. Curate Oromia wants to change this by having a selection of articles from BBC AO, VOA AO, and a host of other publications translated into English.
If you are confident in both languages and want to work with us, we would love to hear from you!