On August 30th, armed Amhara militia commonly known as Fano killed more than 60 ethnic Oromos in an early morning raid on the town of Agamsa, Horo Guduru Wallaga Zone of Oromia regional state.
According to local residents who spoke to Deutsche Welle, government forces regularly deployed in the town have been maintaining peace and security in the area since last year.
However, following the withdrawal of the Oromia Special Forces (OSF) on Sunday, August 28, militants going under different names were seen going in and out of the town, according to eyewitnesses.
Mr. Niguse Banja told Deutsche Welle that "the Oromo Liberation Army (OLA) took control of the town on Monday morning."
After taking control of the town, they confiscated  59 guns from the community and left on the same day, the eyewitness added.
"On Tuesday morning, an armed group claiming to be Fano entered the town and went on a shooting spree, accusing the community of collaborating with the Oromo Liberation Front (OLF); at least 15,000 residents had to flee from the town," Mr. Niguse added in his statement.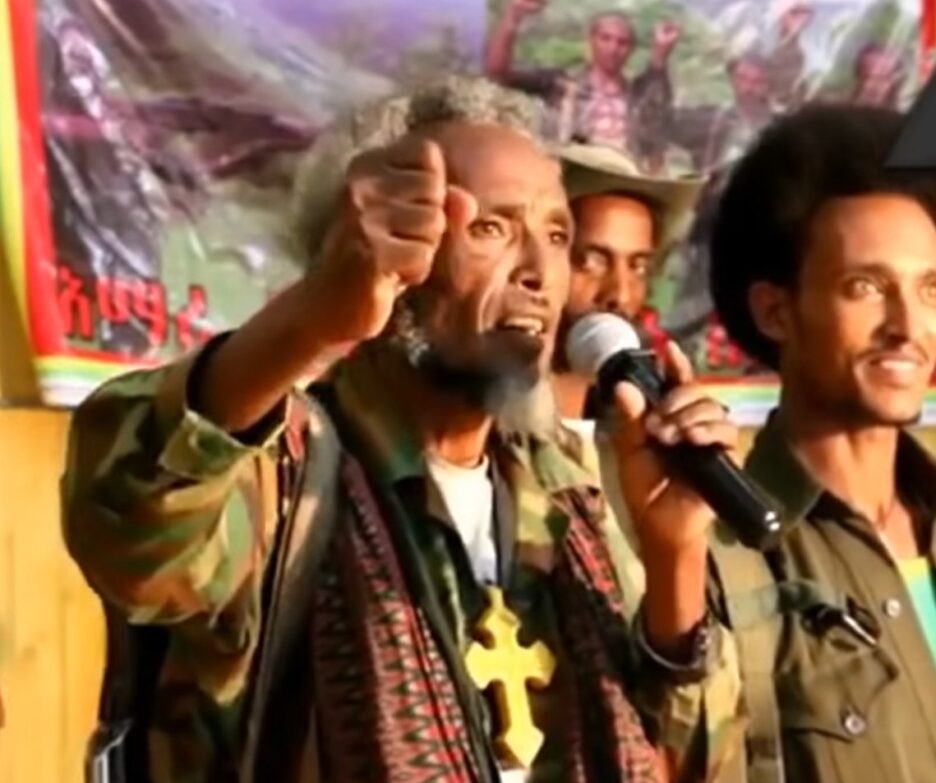 "We have buried the bodies of 55 civilians since last night, out of  87 who were missing, " Mr. Niguse said. "We are looking for the bodies of the remaining 32 people in every forest and ravine."
Biqila Alemu, a teacher and resident of the town, on his part, said civilians who had been displaced due to security problems in the surrounding districts and had been sheltering in the town have fled again after the attack by the "Fano militants."
Nimona Deresaa, another resident who also works as a teacher told Deutsche Welle that he saw 20 dead bodies with his own eyes and recorded their names.
More than 40 of the injured are in "dire conditions" with no hope of getting treatment, according to the witnesses.
The witnesses who spoke to Deutsche Welle also said that many resources, including domestic animals belonging to the local people, have been looted.
Pray for the people in my home village Agamsa. Armed forces from Amhara group invaded to the town this morning. Ambushing civilians indiscriminately, burning homes, looting property. pic.twitter.com/slaqjvnqfV

— Feyera Aga Hirpa (@feyerahirpa) August 30, 2022
Asked for comment, the chief governor of Amuru district in Horo Guduru Wallaga zone, Mr. Fantahun Taye, said "they are consulting with the community and will respond tomorrow," without giving further details.
Further attempts by Deutsche Welle to reach the Oromia Police Commission, the Oromia Security and Administration Office, and Oromia Communication officials on their mobile phones were to no avail.