The present Ethiopian state is a continuation of the old Abyssinia led by the Amaaraa. Oromia did not fully recover the human rights,  freedom, and independence it lost due to Ethiopian colonization. It now wants its sovereignty to be recognized unconditionally; it wants to express its wishes directly. For that to happen, the deceptive mask of OPDO must be discarded.
No one has the mandate to represent Oromo interests before a referendum. Oromo Liberation Army (OLA), and other political organizations are there to struggle to empower the Oromo people to assert themselves, not to replace them!
All Oromo political organizations can have different world outlooks, but at the very least,  they have to unite and empower the Oromo people to make their choice about their future. Therefore, drawing a minimum program to take common action to enable Oromia to hold its deciding referendum is what is expected from them.
This can be done through peaceful struggle. If that fails,  the method of OLA remains the only choice. Armed struggle is bound to succeed because it reflects the aspiration of the majority of the Oromo nation.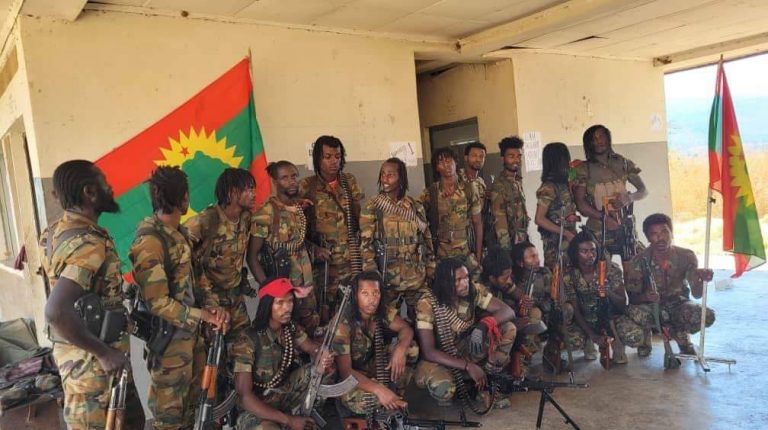 It is only reactionary feudal colonialists' propaganda that says there will be no winner in a war of liberation. In a war of liberation, those who are determined, committed, and have a just cause always become victorious. Oromos are going to be victorious because they are fighting to stop human suffering. It is also a matter of survival as a nation and as a people.
Finally, I convey my message to Oromo parties registered to compete for Ethiopian power under the Oromo names not to fool themselves as if there is free Oromia to back them. Our enemies will slay them as they did Gobana Dache and Haile Fida.
Whether they are struggling as an Oromo-Ethiopian party or an independent Oromo party, the realization of their aspirations depends on the condition that a free Oromia exists first.
From my experience and what we have witnessed recently, it will not be easy to live with our colonizers. It seems the majority of Oromos agree on this.
Therefore, Oromos have to first be free and strong to talk on equal terms with anyone. To talk with Oromo, first, a referendum must be held and all alien armies must leave Oromia. OLA may agree to a ceasefire temporarily, but it should not lay down its arms and encamp its soldiers until Oromia's independence is achieved.
Oromiyaan haa jiraattu!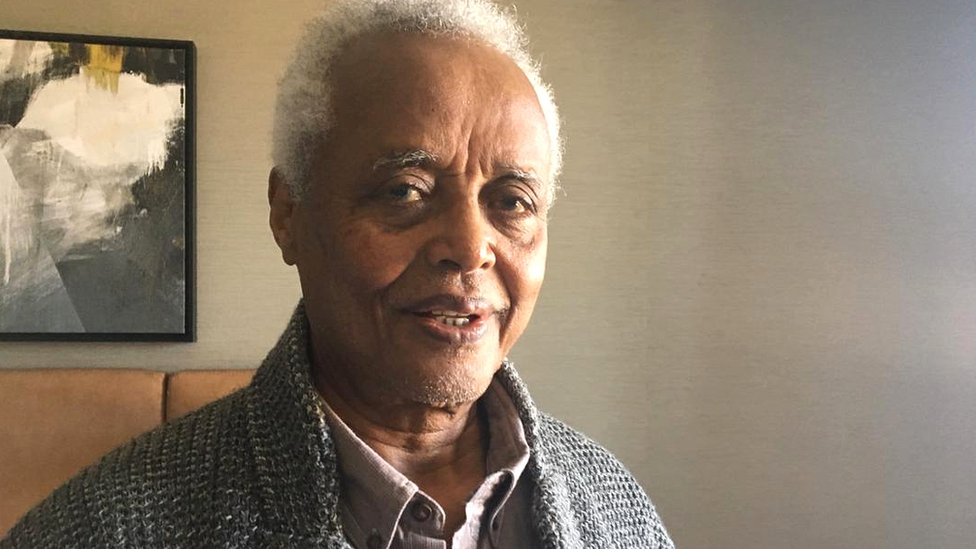 Latest posts by Ibsa Gutama
(see all)